Extraction Labs, Automated Extraction Machines, And Detection Systems.
Universal Grow Controls can design and build your full extraction labs and fully automated butane extraction machines. At Universal Grow Controls we will design and install your CO2 and Hydrocarbon detection systems to ensure safety and compliance of your employee's and laboratory.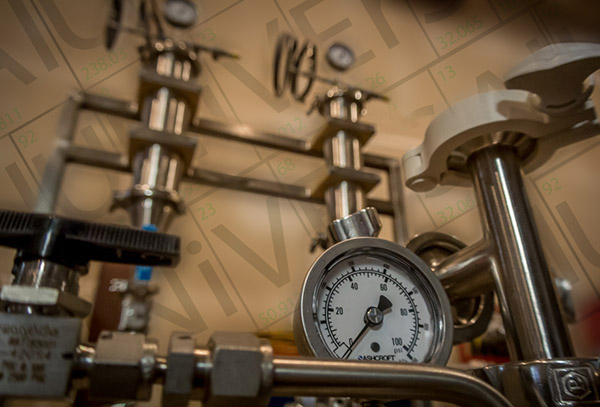 The Kelvinator L.P.T
The Kelvinator L.P.T. is a custom plant oil extraction machine that uses no electromechanical means to move fluids (gas and liquid) through the system. It is a closed loop solvent extraction machine that adheres to all national design standards.
For more information regarding how the system operates please contact us.